Mon-Thur 10-7pm * Fri 10-6pm *
*Closed NYD* Sat 10-4pm CST
Closed Sundays



613 Southwest Dr. Jonesboro Arkansas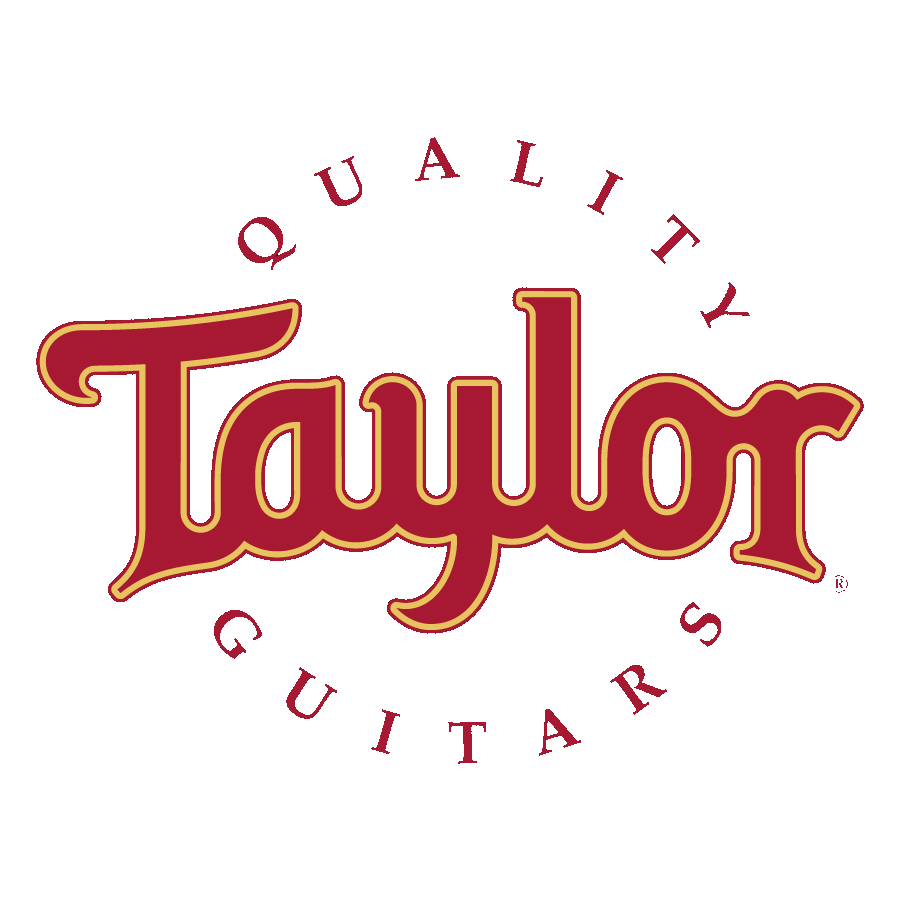 Everyday during this crazy time is different and right now beginner and experienced players walk through our door looking for their perfect Taylor... We get asked all the time, "do you sell online" and sometimes we do. Lately we have more in-store sales so we can't list everything "online" and keep it up to date. But, hey we are only a phone call away and will be happy to send pictures and even demo it via facetime...
870-932-7529
CURRENT TAYLOR INVENTORY VIDEO